TRE is essentially practicing a series of guided exercises to release tension from the psoas muscle, which then allows pain to release from the body.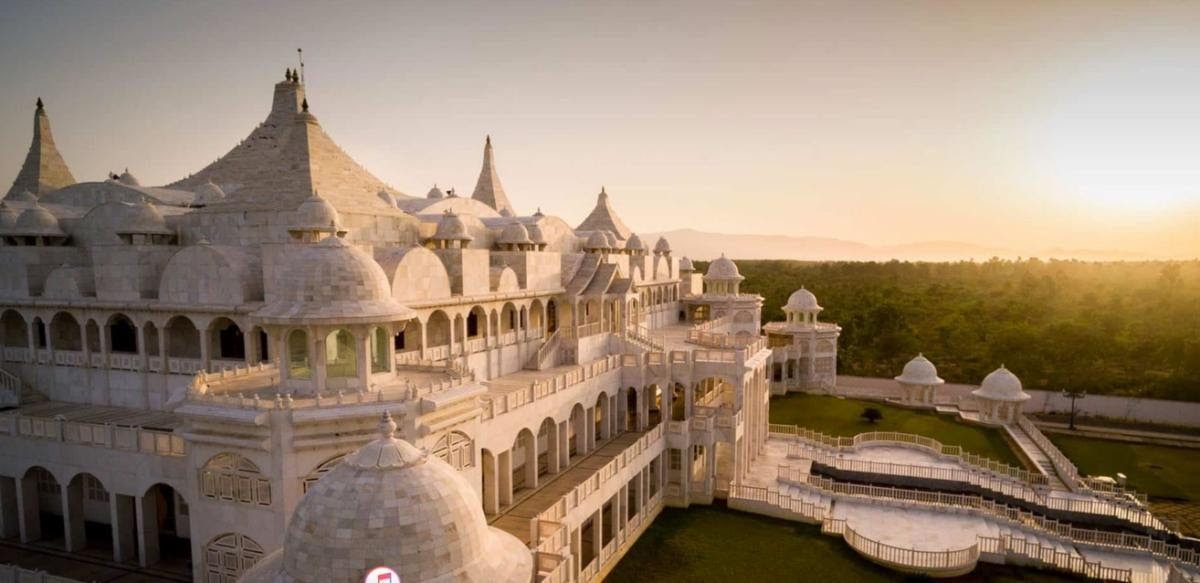 We're coming up to World Oneness Day on March 7, where millions of people will be coming together (remotely!) with the intention of working on world oneness. From EKAM's official website: "At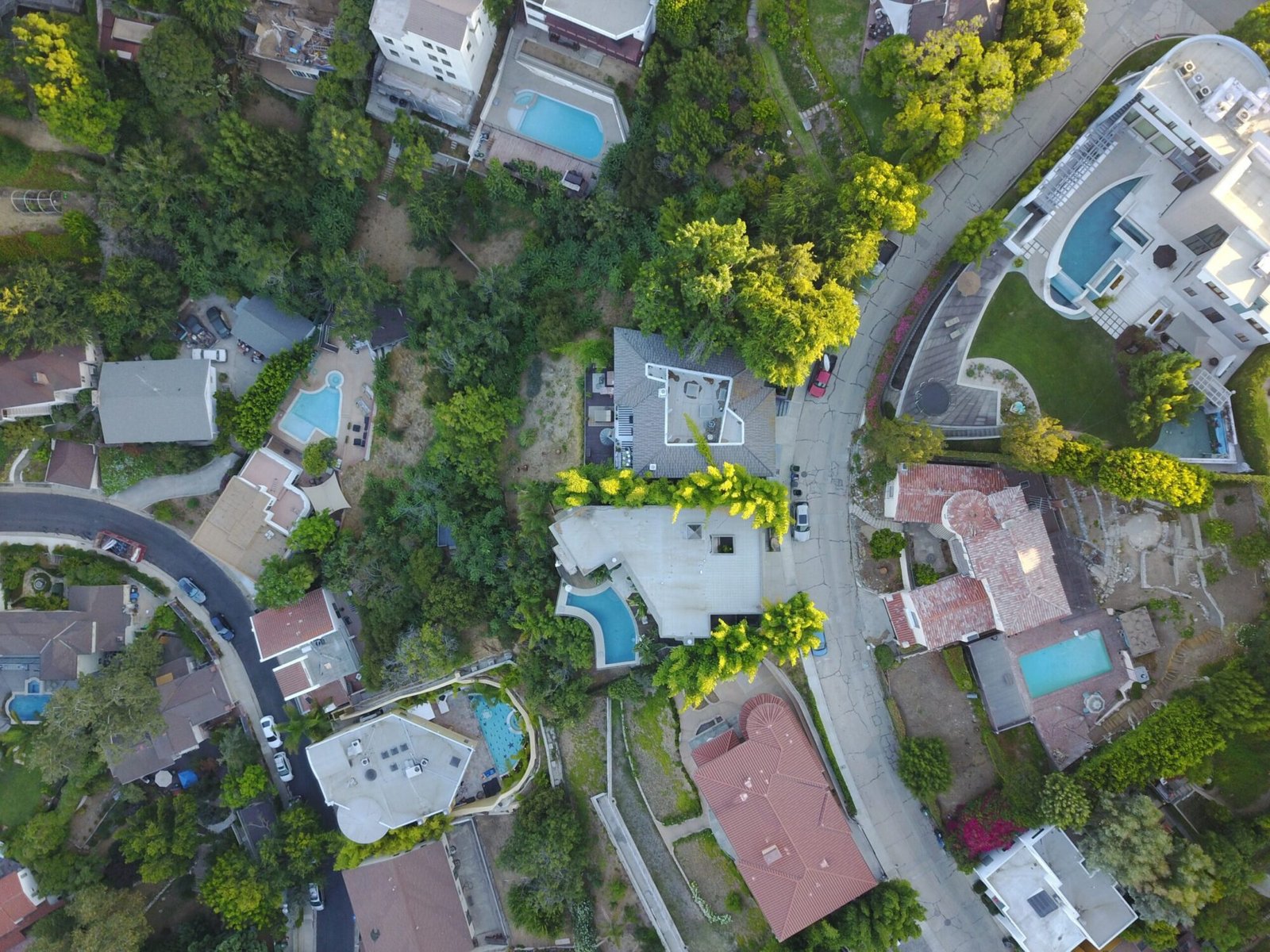 I walk my booty off. I've always been into walking and I regularly take long walks all over Los Angeles. I even did so throughout part of that era where people still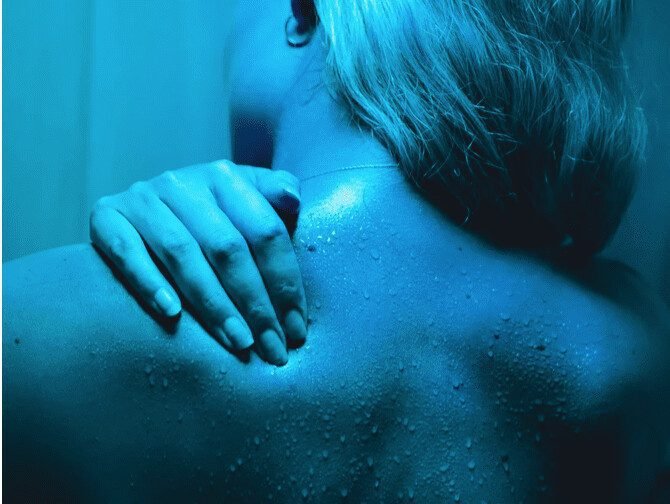 I tried wet cupping and it was…remarkable. I will tell you right off the bat that I did not exactly know what the process of wet cupping entailed when I went
Even before quarantine 2020 came into our lives, being able to get real results from skincare devices at home was ideal. Now it's really ideal. Owning the skincare devices yourself means fewer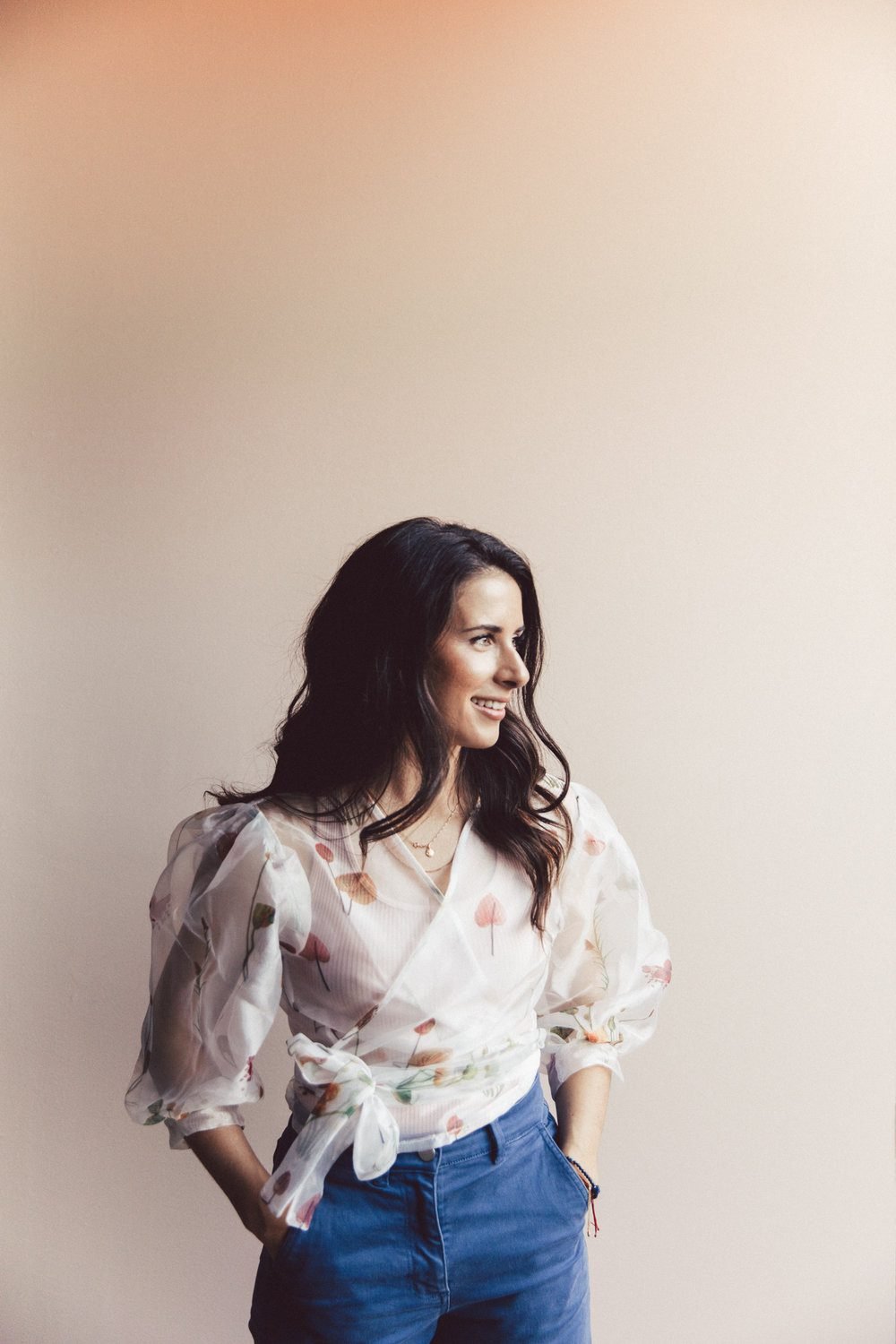 "At the end of the day, I really believe in empowering consumers to make the best choices for them and their bodies, and I can do that by providing educational resources on
"In a good kundalini class, you should feel heat and cold energy. Pulses of energy. See colors when you close your eyes...your true identity doesn't rise up without a big show."